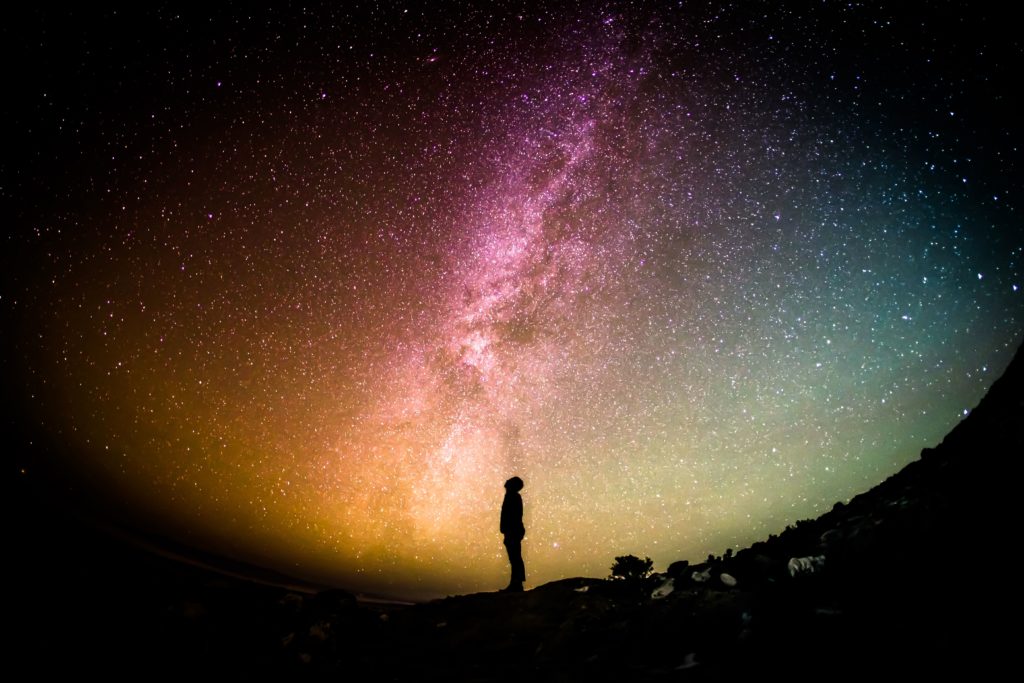 Focus is essential for success in any endeavor, and I'm terrible at it (most of the time). A friend of mine used the phrase "professional squirrel hunter" to describe me. (Note: this is a reference to the dog in the movie Up. "SQUIRREL!")
But my pseudo-ADD isn't the only reason for the lack of focus. There are four essential elements which I must cultivate daily in order to focus. (There might be more, but these are the four I can think of prior to distraction… ;-))
1. Humility
Humility to admit that you are a finite being. You are not all-powerful. You are only capable of contributing so much energy to so many things before the law of diminishing returns comes in to play. You are not the world's savior (that spot is taken). You are merely a (totally essential) cog in a larger machine.
In high school, I played defensive end on the football team. I was really bad at it at first. I wanted to be wherever the ball was, immediately, in order to be the one making the play. (That's the linebacker's job.) My coach yelled at me one day: "HEEREMA! STAY IN YOUR LANE!!" When I learned to do this, I started making plays. Have less plays broken around me, and the best part, I started sacking quarterbacks. I was really good at it by the time I was done. The key though, oddly enough, was having a sort of humility that resulted in staying in my lane, covering my part of the field with excellence, and not worrying about anyone else's.
2. Courage
Every decision comes with an opportunity cost. As an entrepreneur, there is a very real possibility that you are going to miss an opportunity. The temptation is to try and do all the things in order to not miss any opportunity. The irony is that when you are doing everything you miss more opportunities.
Have the courage to let some things go, in order to make sure and catch the other things.
3. Faith
Faith that God is actually in control, cares about you, and promises to provide for you. This goes with courage. In fact it's the source of courage. (Ever heard someone say "that's encouraging!"? That's what they mean.)
4. Wisdom
That God has everything under control does not mean that He is going to hand it to you (always). He wants us to exercise the brain that He gave us to examine the reality He created and operate according to the principles He revealed to us (in the Bible and in the revelation of nature). The Bible refers to this as "getting wisdom" – in fact it has a whole series of writings devoted to wisdom itself (Proverbs, Ecclesiastes, and Job). Get wisdom!
There is an incredible book on this topic that you've probably heard me talk about a book called What's Best Next that is all about gaining wisdom in this area.
5. SQUIRREL!!
Be blessed.