Westminster Bookstore has launched eBooks (as we did at Banner of Truth recently), and has some crazy bargains going on at the moment. Â You can add some high quality material to your ebook collection for just $10. Here are my top five recommendations: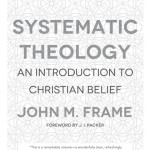 This is one of the best current Systematic Theologies available today by one of the best living theologians. It will be a historic work. Â You should have this in hardback, but an ebook for quick reference is also very useful.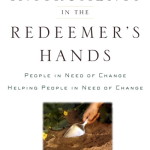 "Gospel-centric" parenting is still blowing my mind and changing my heart. This book is one of the best resources on the topic.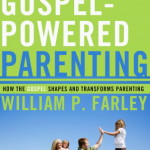 "People in need of change helping people in need of change." Â God's design for the spiritual growth of the church isn't about the professionals. It's about every member of the body of Jesus (the whole church) working together.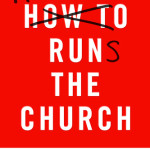 A helpful overview of Presbyterianism. My "church polity" is not explicitly presbyterian (our church association triangulates congregationalism, presbyterianism, and episcopalianism. long story…), but I probably lean closer that way than any other. This is a good explanation of how it works.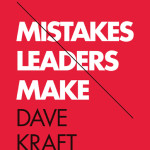 Learn from the wisdom and experience of others, so you don't have to learn from first hand experience. Many leadership mistakes are avoidable.
Also, apparently I have a thing for books with read covers and things crossed out on them.
Browse the entire ebook catalogue at WTS Books to find other very helpful materials!