Bible in 90 Days – Day 4 – Genesis 40-50
Genesis 50:20 CSB (Joseph to his betraying brothers…)
"You planned evil against me, God planned it for good to bring about the present result – the survival of many people."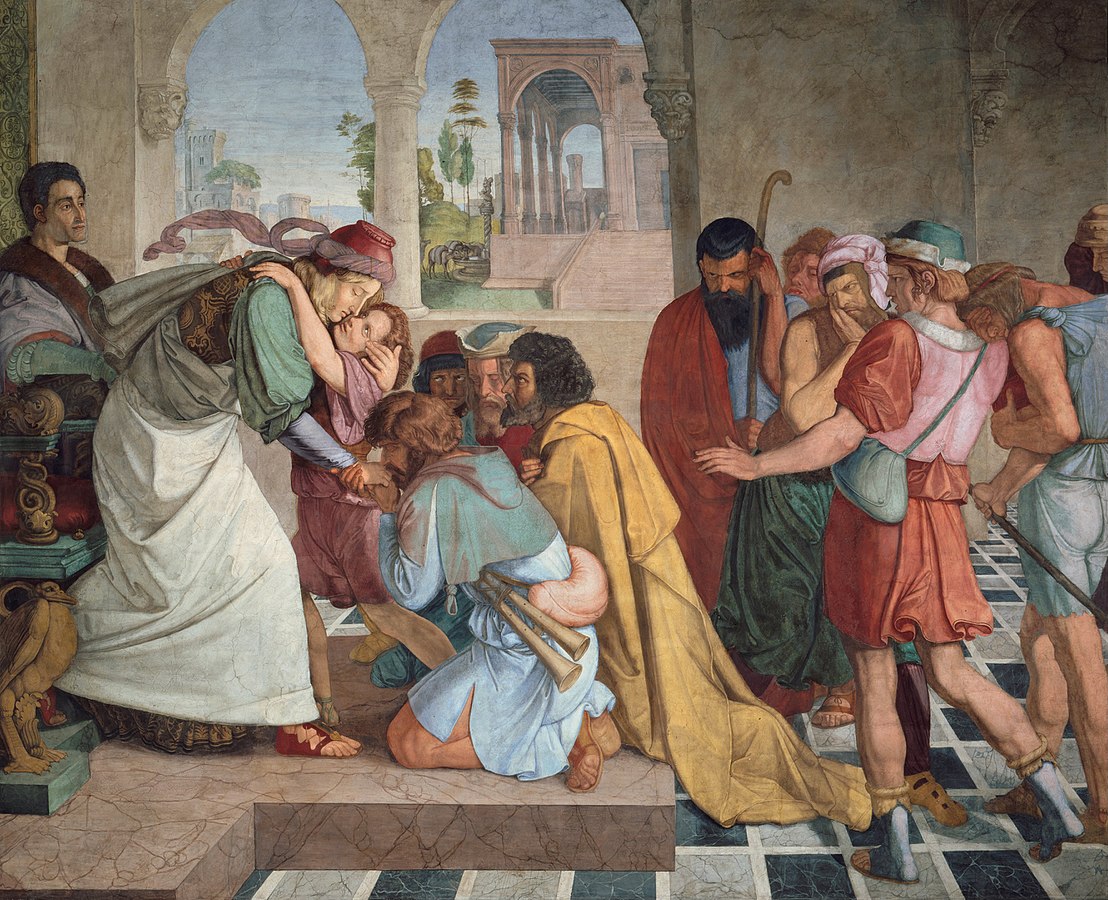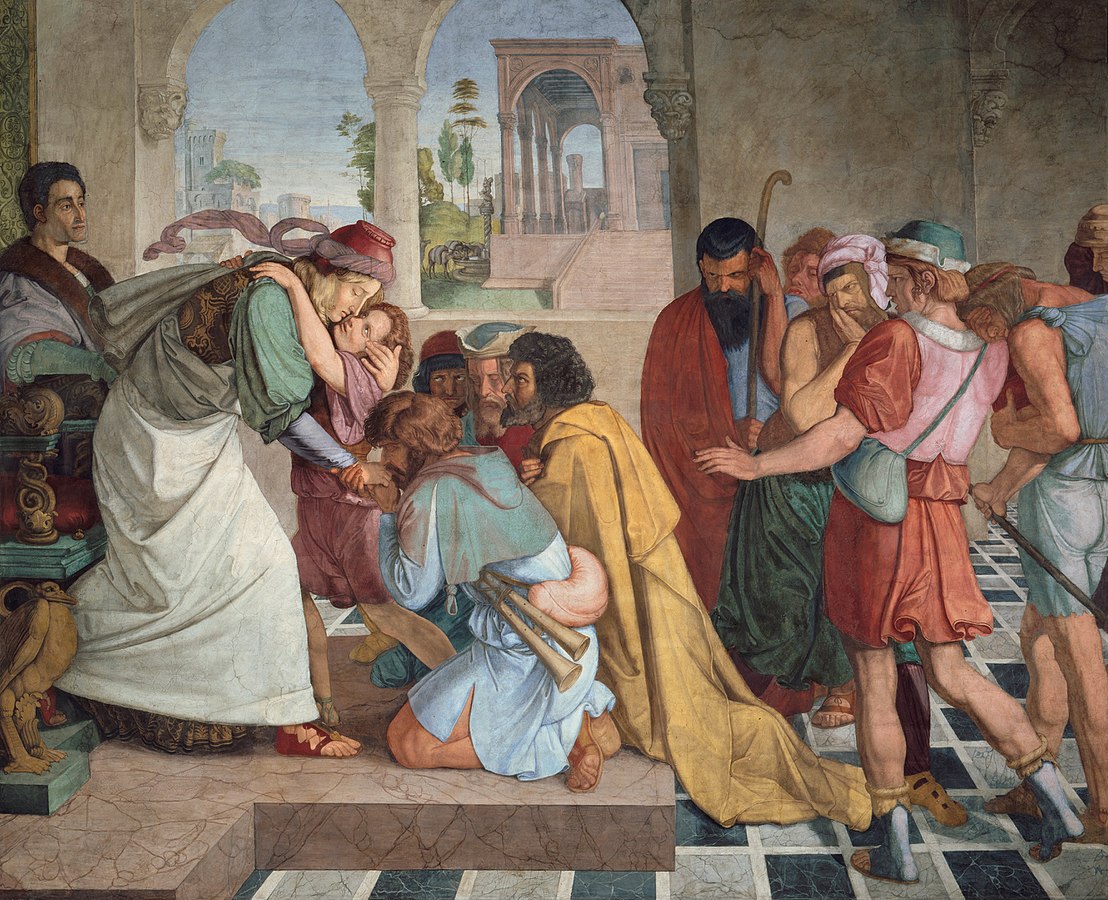 One of the most famous verses in Genesis. Used usually to attempt to comfort those in a hard place. But it was only after Joseph's "glorification" that we hear him saying this. We can be too much like Job's "counselors" if we try to "use" this verse to "fix" someone in the midst of their suffering.
God actually had an intention, a plan, for Joseph's betrayal. Don't miss the force of that: God planned it! He plans all things. He plans all things for a result. Not necessarily the result of individual, earthly, prosperity on this planet, but rather the result of "The praise of His glorious grace." (Ephesians 1). The key here is that those who are willing participants in this plan get to inherit the kingdom, and be princes over all the land with His son, Jesus!
Does this make God sound like a megalomaniac? It would be the case if He were any other than who He is: the wise, good, just, merciful, loving, all-powerful creator of everything, dealing with the fallout of a race of rebel creatures. Because He is perfect, the most wonderful thing to do is to create and follow through on this plan of redemption!
(I'm closing out 2017 by reading through the Bible in 90 days. I'll be attempting to post a verse and a brief reflection from each days reading. You can follow the whole series here.)