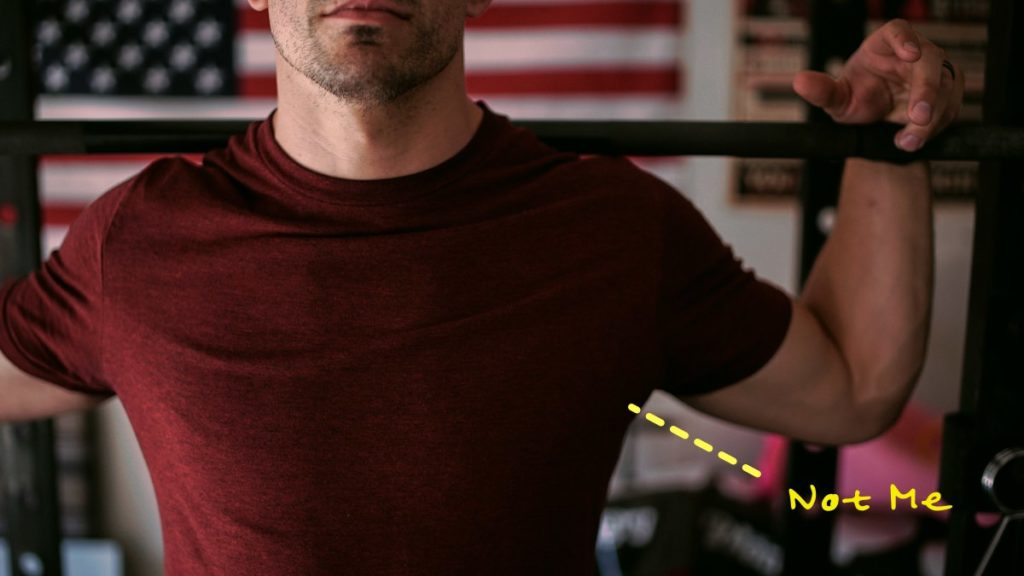 This past Fall, I finally executed on a long-held aspiration: I got back in shape.
I dropped 30 pounds, several inches off my waist, established a workout habit, cranked up discipline with my eating habits. The process ignited a chain reaction in the rest of my life that has amplified just about everything else I do.
I feel amazing.
I wanted to give the backstory here a bit. I hope it will encourage you.